Email Tarot Reading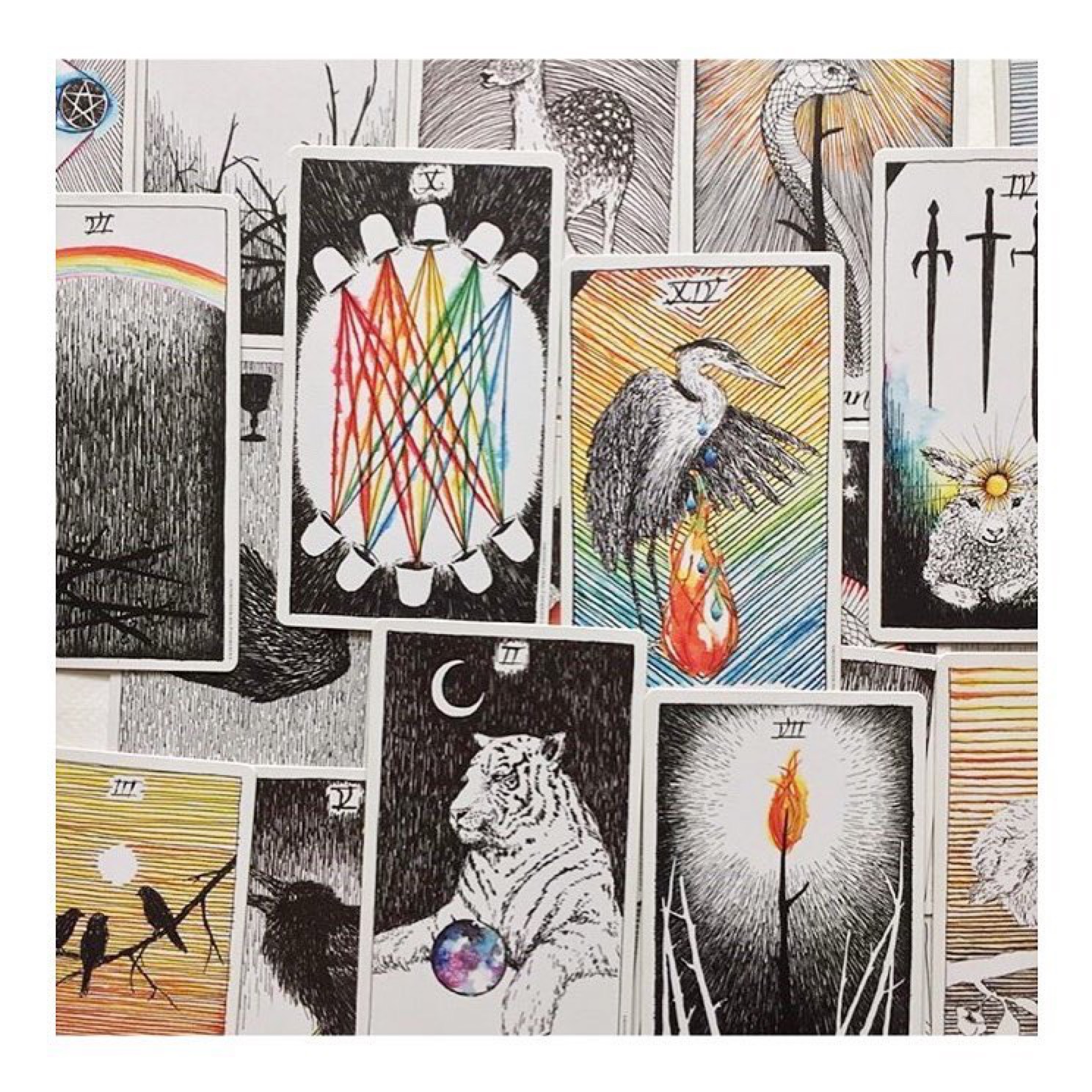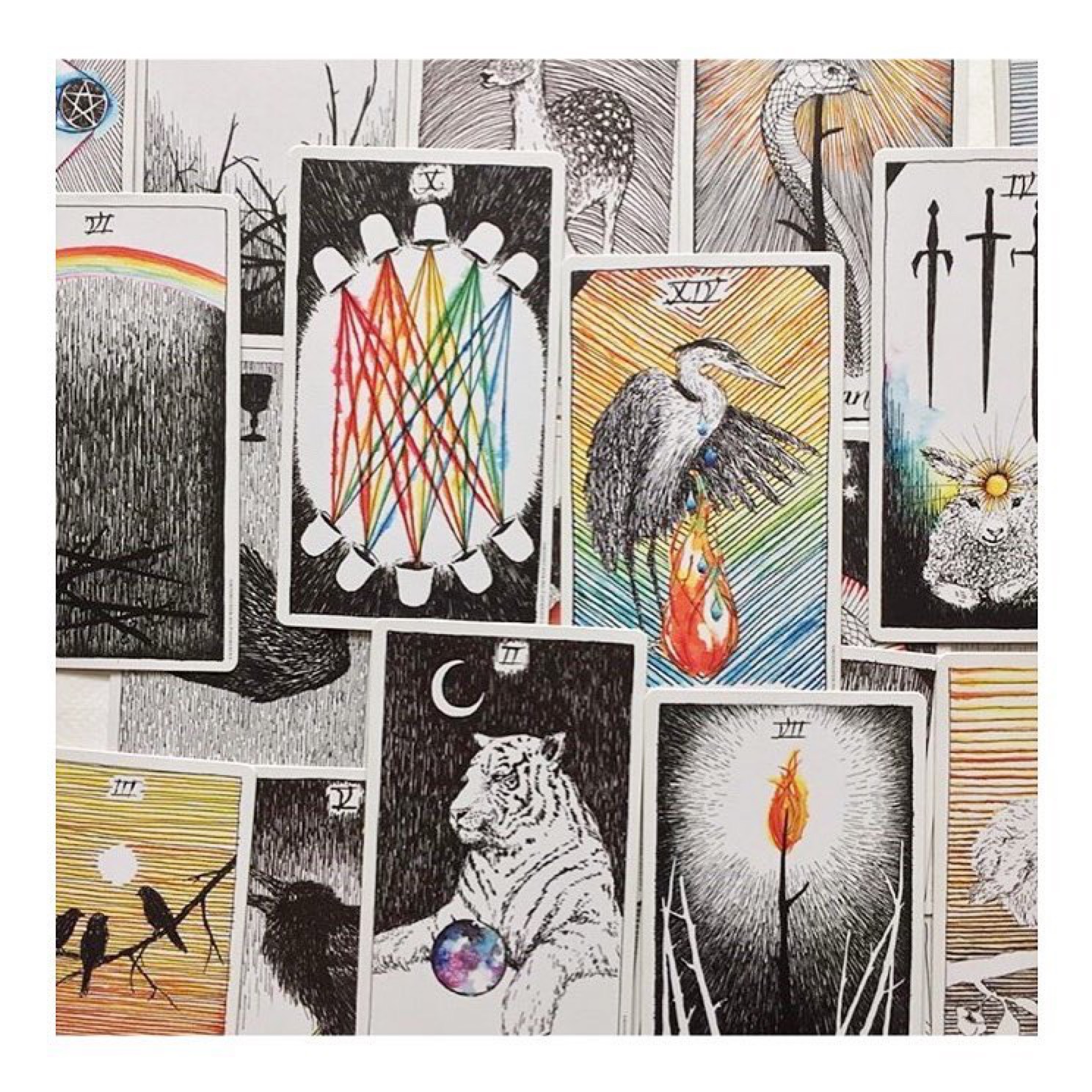 Email Tarot Reading
This is the email version of an in-person 30 minute reading. For this reading, I will pull cards from my various tarot and oracle decks for you, and send you an email with a photo of the cards I've pulled, and your written reading. Usually delivered within 24 hours, but please allow up to 3 days for delivery.
This option is great for the times you need to check in on your path or a place you're feeling unclear or out of touch, and for those "one quick question" moments.
This is also a wonderful gift for birthdays, new year, new job, graduation, etc. Who wouldn't want a mystical checkin delivered straight to their inbox as they start a new phase of their journey?
If you're giving this as a gift, please include the person's full name and email address at checkout, and let me know if you have a specific date you'd like the email sent.